ERIC NGANGARE
MY KARITSYE
May 2021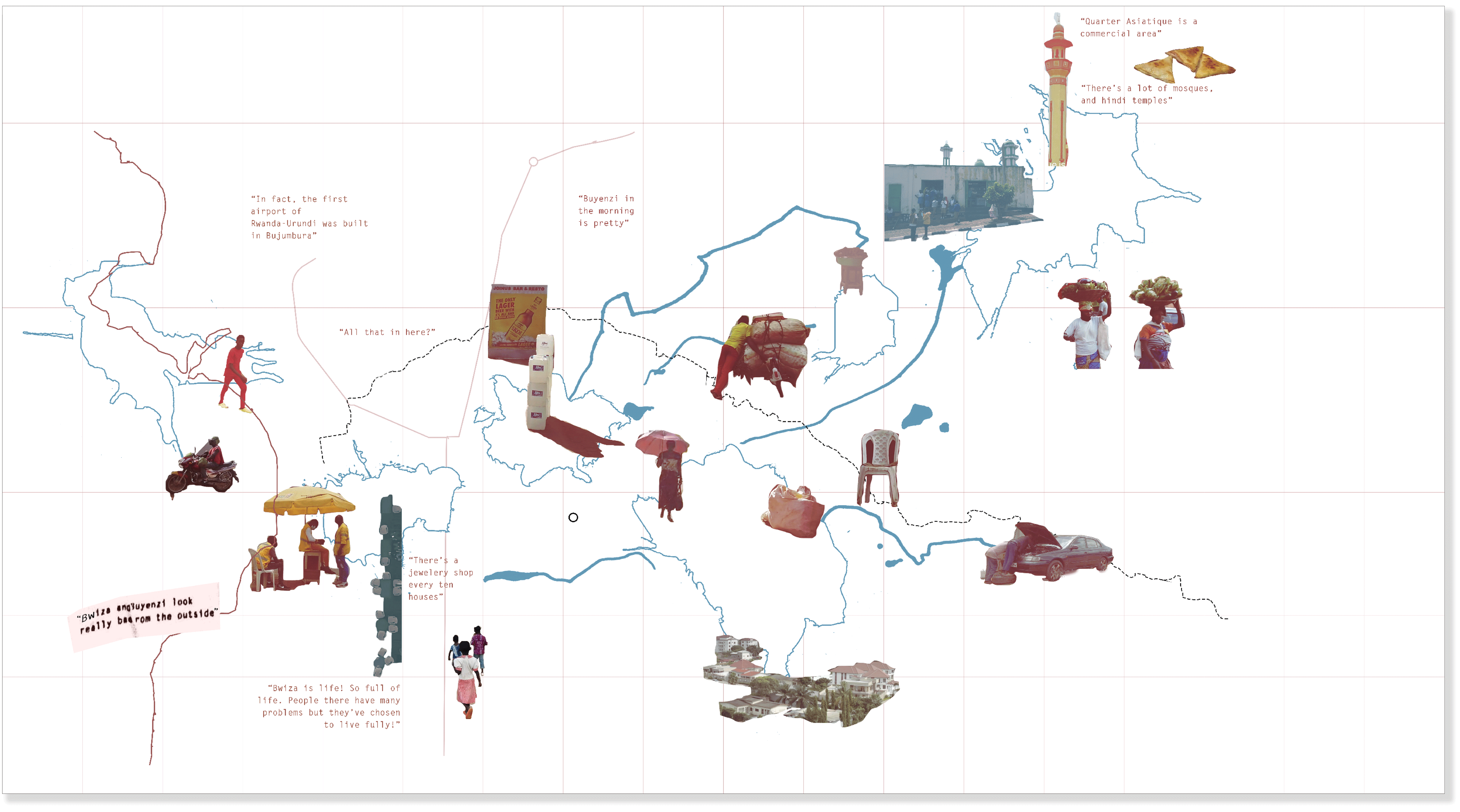 Karitsye is the new slang for kartiye which derives from the french word quartier (neighbourhood/quarters) and possibly came into Rwanda with the return of the former Rwandan diaspora from the french-speaking Democratic Republic of the Congo or Burundi in the late '90s.
My Karitsye
embodies the mixualities of English, French and Kinyarwanda, and captures the spirit and pulse of Kigali and Bujumbura (the capital cities of Rwanda and Burundi) in a short film with various artists including poets, rappers, dancers, painters, performers who "represent" their karitsye. The images and sounds of Kigali and Bujumbura depict a collage of voices, telling the stories of people and the spaces they navigate, bringing to light the many celebrations and struggles of living in these fast-evolving cities.
---
Ngangare Eric "1key" is an independent poet, spoken word artist, emcee, performer, actor, and blogger from Rwanda exploring various formats of storytelling. His work deals with issues of identities— individual and collective— power systems and societal dynamics. His second album
Mwiru
was released in 2021 and offers a mix of genres, styles, and languages.
︎:
@eric.ngangare
︎:
@1keyziki