KWASI DARKO
DIGITAL BEINGS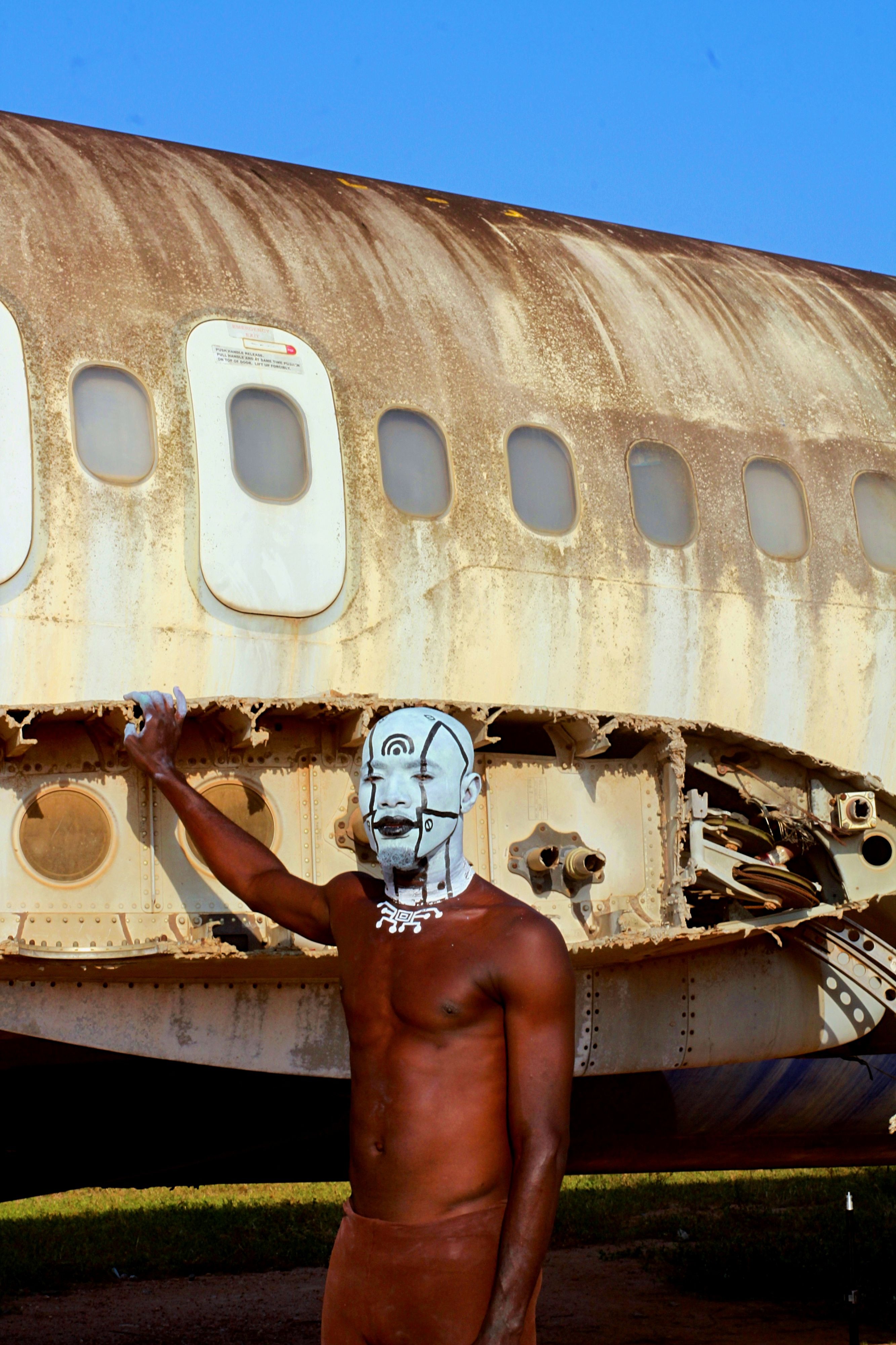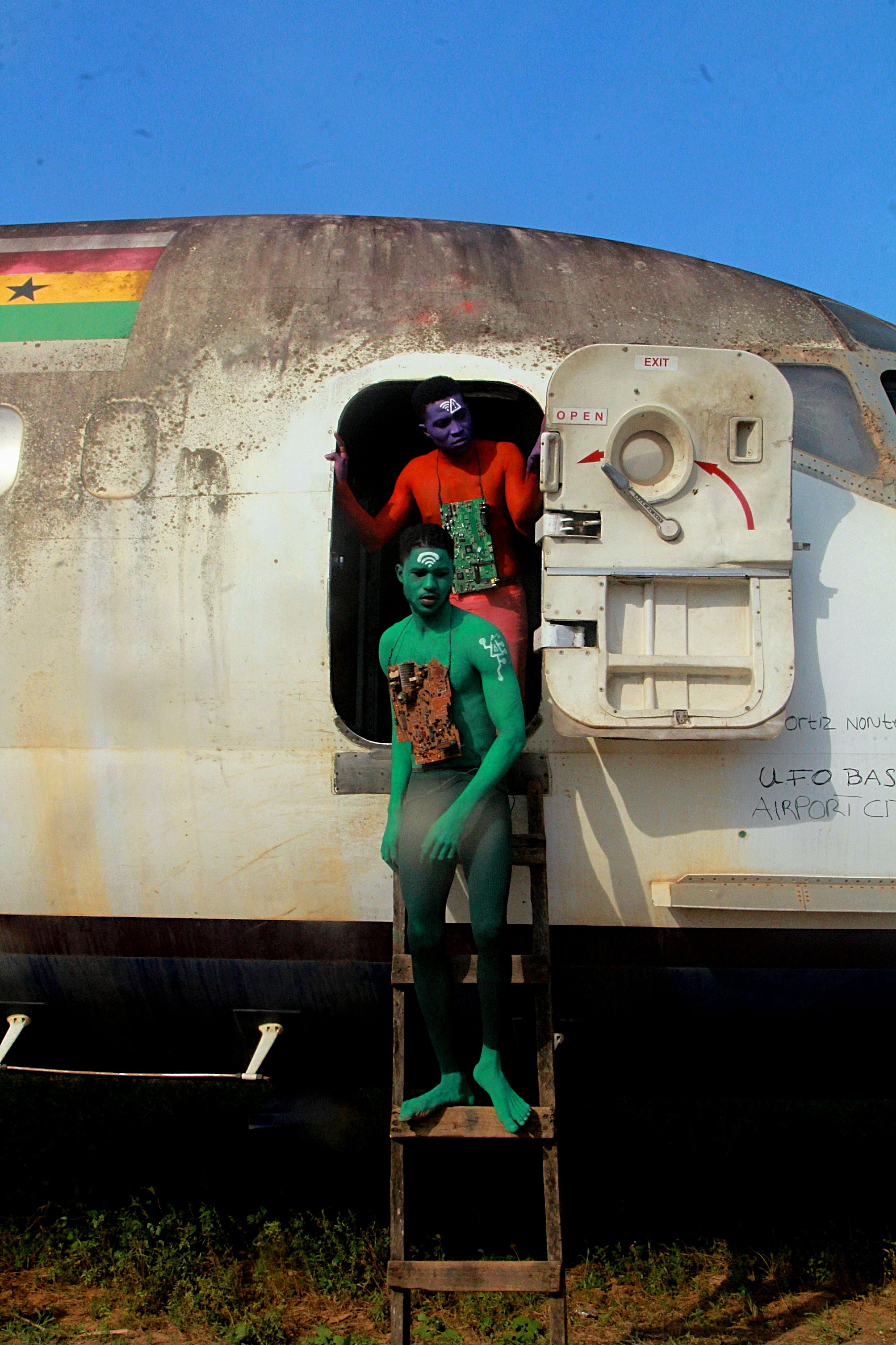 Digital Beings comments on our growing and deepening relationship with the digital realm, and the corresponding changing nature of our interactions with the natural world. Looking at the massive wave of digitisation, which has accelerated due to the global pandemic, the work asks how far the digital realm might be an extension of the human in this new future? And is science and technology the next inevitable step of evolution, extending the human's current physical and mental limitations? The work explores the physical products of this rapid digitisation, focusing on aeroplanes and the internet, and the profound effect they have on our relationship with the self, others and the wider environment.
Virtual exhibition - CLICK HERE
---
ABOUT THE ARTIST
Kwasi Darko is a new media artist living and working in Ghana. His work uses visual artistry and performance art to explore his ideas. He is recently interested in investigating ideas such as transhumanism and our renewed relationship with digital realms and technology, stemming from recent global events.
︎:
@KeLsDaRk
︎:
@kwasi_darko
www.kwasidarko.com